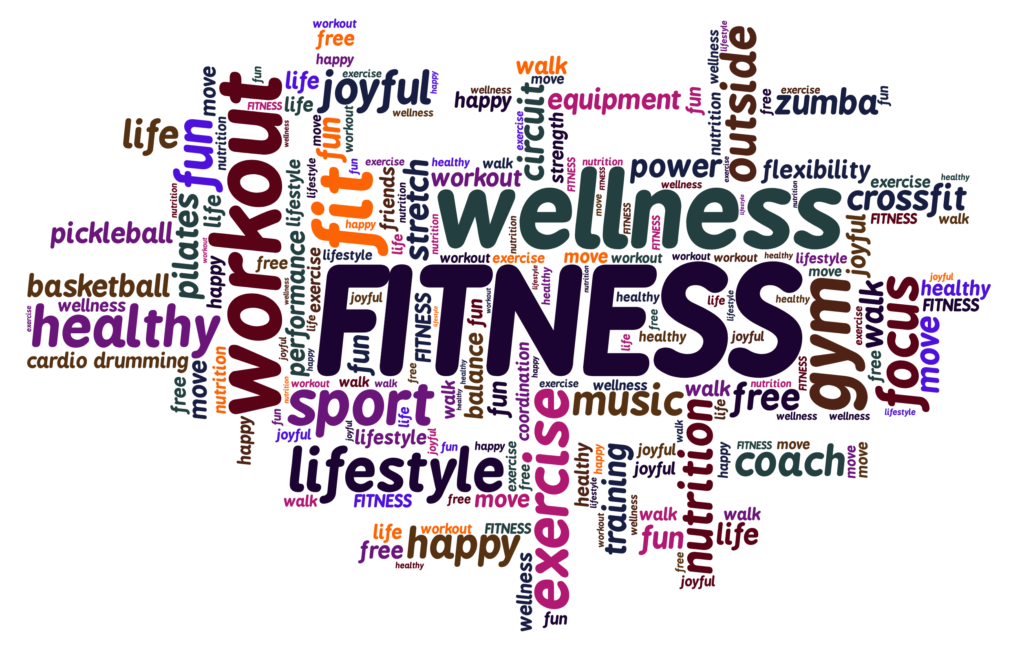 Being healthy means more than simply being physically active. It's about maintaining a balance of strong spirit, mind and body.
At His Place, you can work toward that balance through participating in group fitness classes & other activities such as b-ball, fostering connections with friends, or bringing your loved ones closer together through our many family-centered activities.
It's not about the activity you choose as much as it is about the benefits of living healthy on the inside as well as the outside.
TO BE EFFECTIVE:
~FREQUENCY…3-5 times per week
~INTENSITY…stay in your target heart rate zone
~TIME…20-30 minutes
TO BE FUN:
~Come regularly so that the steps become natural and you can enjoy moving to the music.
~Meet the people around you and make new friends.
~Be patient with yourself and realize that aerobics, like any other sport, takes time to master. We do a variety of dance and exercise moves to make it fun. The important thing is to keep moving!
FOR YOUR SAFETY:
~Don't skip the warm-up or cool-down
~Inform your instructor if you need to leave class early
~Ask your instructor for exercise modifications if you are new or have been away.
~Wear a separate pair of dry, supportive athletic shoes.
FYI:
~All classes are for ages 16 yrs. and up with the exception of Open B-ball which is 18 yrs.
~Please turn off cell phones.
~Please call or check Facebook for updates on delays or cancellations
Donations
Your cash donation or check made payable to HIS PLACE make it possible to provide FREE classes & programs to our community.
Thank you!    
His Place Family Enrichment Center
Make a donation to His Place! Please click the "Donate" button to send your contribution. (No need to have a PayPal account. Just click "Continue" where you see: Don't have a PayPal account? Use your credit card or bank account.)