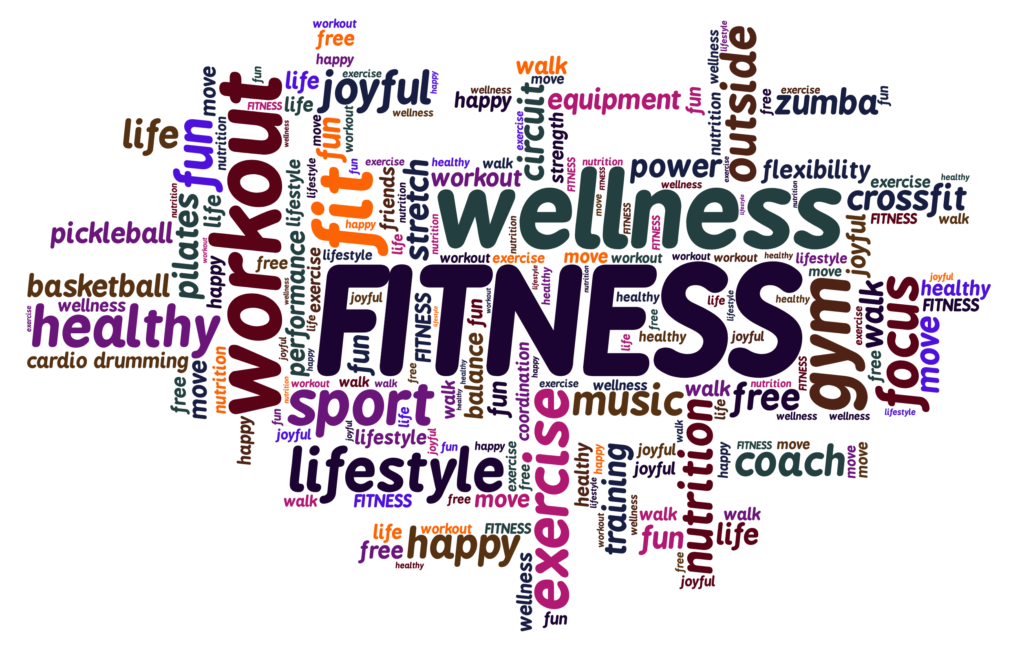 Being healthy means more than simply being physically active. It's about maintaining a balance of strong spirit, mind and body.
At His Place, you can work toward that balance through participating in group fitness classes & other activities such as b-ball, fostering connections with friends, or bringing your loved ones closer together through our many family-centered activities.
It's not about the activity you choose as much as it is about the benefits of living healthy on the inside as well as the outside.
FYI:
~Classes are for ages 16 yrs. and up with the exception of Open B-ball which is 18 yrs.
~Please turn off cell phones.
~Please call or check Facebook for cancellations
~There WILL be class as long as an instructor can safely make it to His Place.
FOR YOUR SAFETY:
~Don't skip the warm-up or cool-down
~Inform your instructor if you need to leave class early
~Ask your instructor for exercise modifications if you are new or have been away.
~Wear a separate pair of dry, supportive athletic shoes.
WHAT TO BRING:
~a separate pair of shoes to workout in (shoes not required in Pilates)
OPTIONAL:
~exercise mat…some available for use.
~hand weights…several available for use
~water bottle…water available for purchase ($1.00)
~exercise ball, ball stand & drum sticks for UP Beat cardio drumming class…some available for use
Donations
Your cash donation or check made payable to HIS PLACE make it possible to provide FREE classes & programs to our community.
Thank you!    
His Place Family Enrichment Center
Make a donation to His Place! Please click the "Donate" button to send your contribution. (No need to have a PayPal account. Just click "Continue" where you see: Don't have a PayPal account? Use your credit card or bank account.)